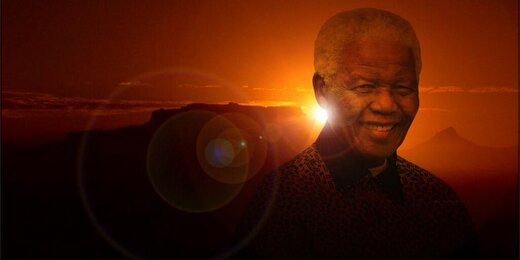 Click here for Nelson Mandela's Memorial Service Live Feed
and Speeches.
Memorial Service Programme here.
Artist Marco Cinafanelli utilized 50 steel prison bars to produce this tribute to Nelson Mandela in 2012 on the 50th anniversary of his arrest by apartheid police. Cinafanelli's sculpture is a brilliant commemoration of both the man and his struggle.